Marketing and advertising
October 2006 - May 2011
Worked as a freelance web developer since high school and got the first official PHP developer job at 2006. In 2008, together with friends
Oleg Kubyshkin
and
Denis Konstantinov
, founded the
SAHAR Cinema studio
, which created and carried out online advertising campaigns for films that appear in russian cinemas.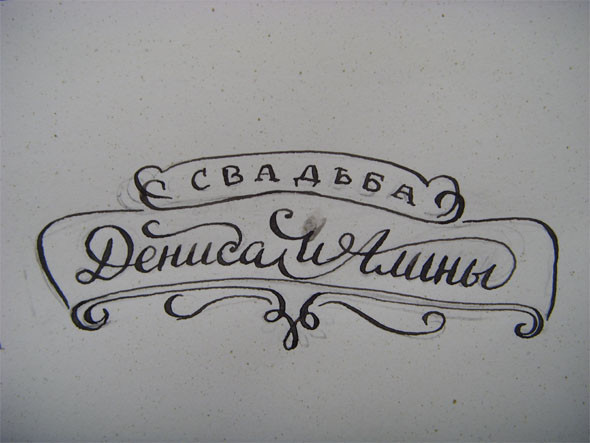 June 2011 - June 2013
Worked as Director of Production at the largest Russian digital advertising agency
GRAPE (which is now POSSIBLE︎)
under leadership of great professionals
Andrey Anischenko (CEO)
and
Vlad Sitnikov (Creative Director).
Was responsible for development and right-in-time launch of more than 100 digital instruments for global FMCG brands yearly. Сreated and carried out operational management of a team of 30 designers, managers and developers in the office and an extensive network of outsourcing.
Visual identity and expo design

June 2013 - January 2015
Worked as a CEO of
Alexey Maslov Design Laboratory
︎
. A lot of work in the field of visual identity and communications design was done for machine building companies. It was a big challenge to create and handle a team that will provide Alexey with the desired performance and non-compromising quality of each project.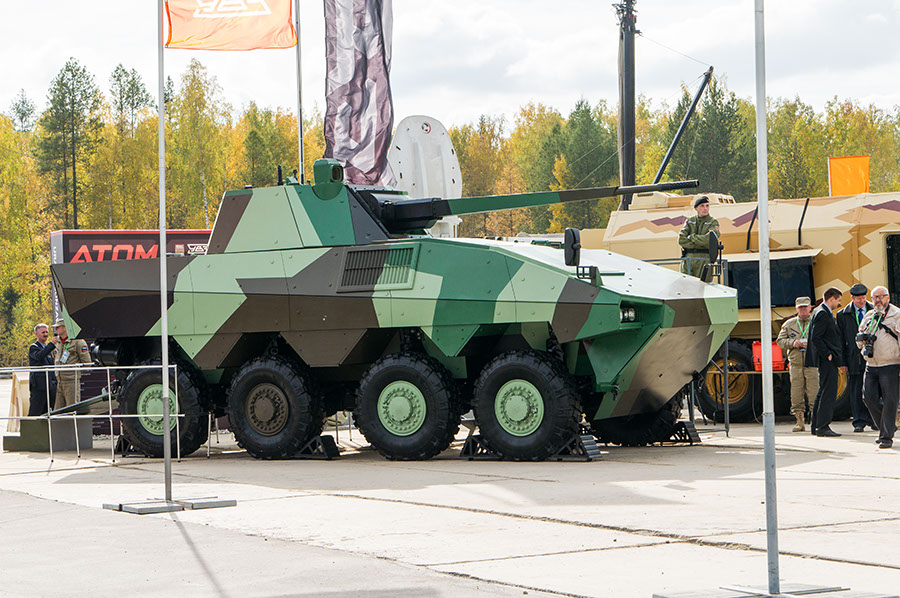 Industrial design and engineering
February 2014 - December 2016
Being passionate about machines and constantly in touch with them in work, together with Alexey Maslov founded
ATOM︎
which main product is conceptual design for transportation. Providing customers with all the services from creating an idea to a full-scale mock-up.
ATOM
is a brand for collaboration between Alexey as a creative director and Max as a general engineer.
Machinery and architecture

January 2017 - till now
Began to privide R&D, project management and creative services as an independent specialist to local and international enterprises helping strong teams cope with ambitious design, engineering and marketing challenges.