engineer AND
DESIGNER

Maxim Kuzin (16 January 1988), holds a degree of engineer at specialty CAD systems from aerospace faculty of
Moscow State Aviation Institute (MAI)︎
since 2012.
Mainly focused on projects striving to make human life more comfortable and affordable, rising the living standards of citizens.

Explore︎︎
— TEAM LEADER

The feeling of being a part of a great team with a meaningful mission opens up the way of thinking where everything is possible.
To fully unleash the potential of the team and feel the joy of victory together, you have to be keen on inspiring people without requiring anything in return.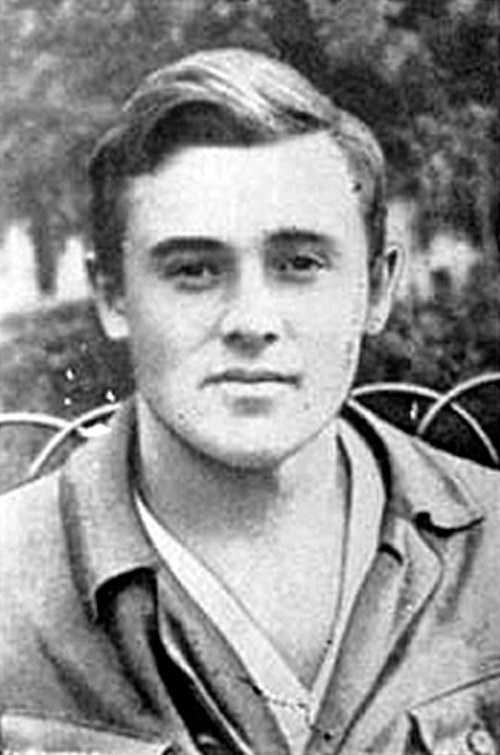 My Inspiration ︎︎
︎ RECRUITING
---
If you want me to join your team or project, please feel free to contact me. I am interested in participating in engineering and art projects as a director of marketing and R&D, chief or lead designer, project or product manager, consultant.
︎Download CV